Read this blog to learn more about an affordable skincare routine for winter.
Winter is here to cheer you up with its sweaters, pullovers and blankets. But don't forget about the harshness it brings with it. This is the time of year when your skin should strengthen its shield to fight the adversities of skin.
To fight against the fall season, your skincare regimen should be more than perfect. You can have your own unique skin type, but there must be a general list of products as well as ingredients to apply topically.
An Affordable Skincare Routine For Winter:
General skincare tips will always help you gear up against the harsh winter days and keep your skin protected and shielded. Some of the tips are here to enlighten you to the fullest. Let's take a look together.
Cleansing is unavoidable
If you are suffering from pimples and acne problems, cleansing won't help you much. But a deep cleanse is always beneficial for other skin products to work topically. Determine your skin type and get yourself a suitable cleanser that does its job without harming your skin surface.
Exfoliate for brighter skin
Exfoliation is a process that naturally gives you glowing skin. But on these bad days, exfoliation can reduce the dullness. If dead skin cells shed, your skin will undoubtedly appear radiant. Behind your dead cells lie your bright and vivid skin cells. Also, you can resort to alpha-hydroxy acids like glycolic acid, citric acid, lactic acid, or malic acid.
Try a Facial Mask
Face masks are magical. Do you know why? You can always customise your face masks for specific skin concerns. You had better try some home remedies and get your problem sorted. If you have excess oil spreading across your skin, try using the ancient remedy of egg white and lemon. Coffee powder or clay masks are ancient remedies to make your skin appear vibrant. Walnut shells, sugar and honey also have great exfoliating qualities. We suggest you prepare your own face mask and let all other skin imperfections shrink in the process.
Clean your makeup puffs and brushes
You might wonder how your makeup brushes and puffs can put your life at stake. Dear ladies, they are all layered up with invisible bacteria. Once it comes in contact with your skin, bacteria can settle down in your skin pores and cause infections. Try keeping your makeup equipment in a safe and sound zone and cleaning it frequently to avoid skin problems showing up.
Don't forget to remove your makeup
Removing your makeup is essential. It can be a great blunder to leave your makeup on overnight and wake up to myriad skin outbreaks. It is better if you choose a face wash to cleanse your face from within so that it does not allow bacteria to find shelter in your skin pores. This can cause skin rashes, blemishes, and other imperfections. Night time allows your skin pores to breathe thoroughly. Even your skin repairs itself while you are asleep. Give your skin some fresh air and refreshment.
Some Add-ons
Your beauty care regimen definitely has face wash, an exfoliating scrub, face packs, face creams, and a lot more. But still, you are missing out on something that can accelerate your skin's ultimate nourishment overnight. Yes, you have guessed it right. That's none other than face serum.
Reasons for using face serums in winter
• Face serums improve skin texture to a noticeable extent and increase collagen production. Enriched with vitamin C, face serums contribute to skin smoothness, firmness, and elasticity. In fact, you can also retain your youth with serums.
• Serums also fade out skin spots, marks, scars, and acne. You will see how your skin gains radiance and becomes blemish-free with daily usage.
• Face serums can eliminate dryness. They hydrate your skin and provide nutrition. You can also get rid of your dark circles and fine lines.
Here we provide a wide array of products to enlighten you on your winter essentials list.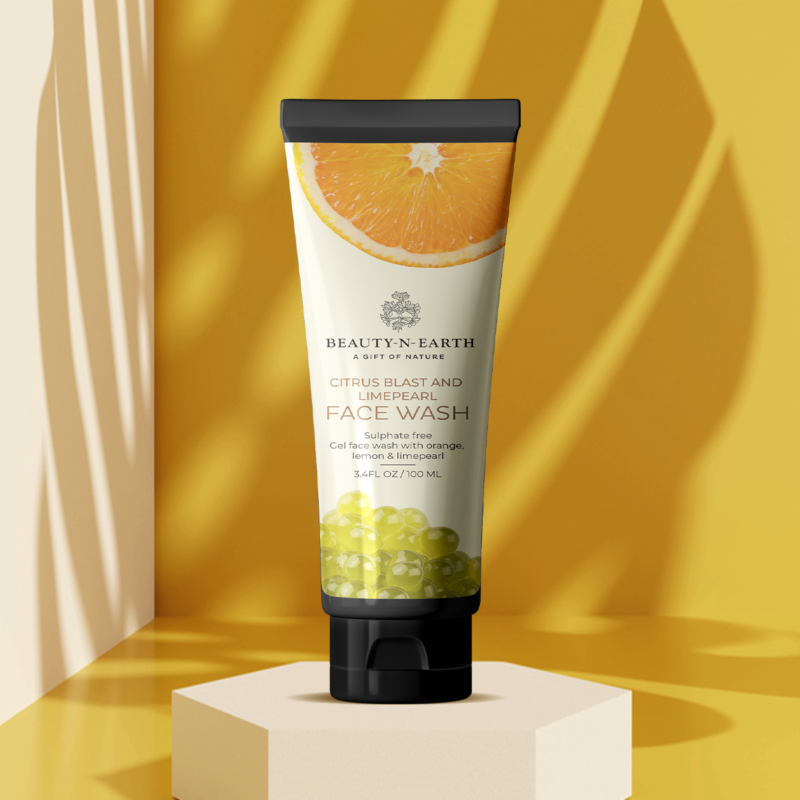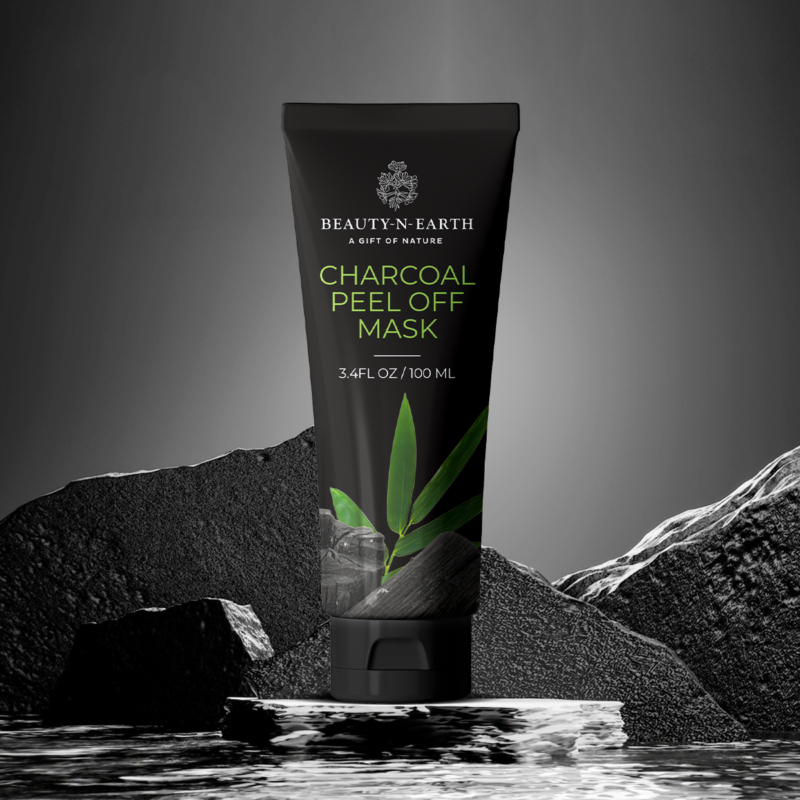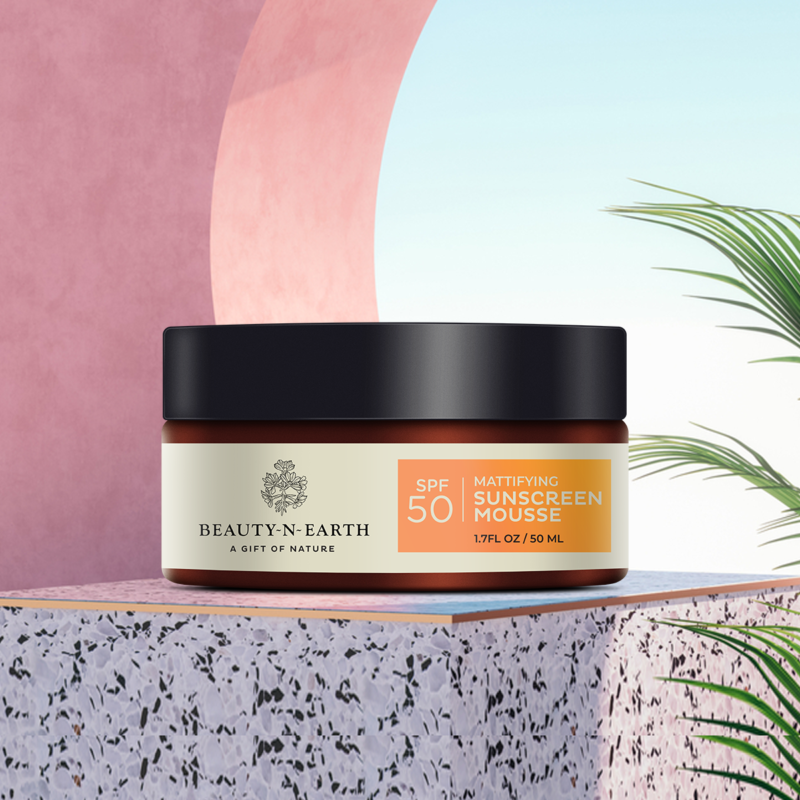 Visit the website of Beauty n' Earth at https://beautynearth.com/ to get a detailed outline of the variety of skincare products. Our products are natural and suitable for all skin types.