Read this blog to learn about the vacation beauty essentials for skin.
You love to go on vacation; why won't your skin go too? But being on vacation does not mean that you can simply shrug your shoulders and be off your regular skincare routine. Rather than trying to make your vacation photo shoot more special and rejuvenating, know the essentials you must carry. Your visit to the beach, hills, or forest calls for distinguished skincare. While you begin your packing, leave some room for your skincare too!
Beauty n' Earth has brought to you these amazing vacation beauty essentials to enrich your skin even when you are on vacation. Let's figure out what's more in store for you.
Vacation Beauty Essentials for Skin:
If the sea calls you,
Beaches are always fun. The gushing waves, the embracing sand, and basking out in the sun all make it more thrilling. But what you lose overall is your skin's health. The sun shines brighter on your skin when you are on the beach. So, we suggest you certainly respond to the call of the sea, but with some protective measures.
Sunscreens: Beaches without sunscreen are like shoes without laces—all in vain. While you are travelling to your favourite beach, do carry a sunscreen with a higher SPF. It defends your skin against the ruthless ultraviolet ray and also imparts moisture. If you stay at the beach for quite a long time, keep applying the sunscreen over and over again. Limit the application of sunscreen not only to your face but to all the exposed parts of your skin.
After sun gel: To be honest, only sunscreen will not help. A prolonged stay under the sun can redden your skin and cause irritation. It's better if you apply after-sun gel to soothe the skin pores and reduce skin itching.
Lightweight moisturizer: Moisturizers might sound odd, but they are inevitable. No matter how high the humidity is, you need to maintain your skin's hydration. Lightweight moisturisers will never make your skin greasy but will provide the nutrition your skin demands on a regular basis.
If you befriend the hills
Listening to the summons of the hills. Wow, that sounds exceptionally awesome. The more you go close to nature, the happier you become, and so does your skin. The view of the mountains and the hills and the clouds touching your soul can be too refreshing. So, what are you waiting for? Book your tickets now, and don't forget about this list of vacation essentials that we provide.
Lip care: Apart from sunscreen, lip care is essential for your vacation to the hills. Lips tend to dry faster than your skin. Dry, parched lips don't look nice and healthy. Use petroleum jelly-based lip balms and hydrate your lips as much as possible.
Oil-based moisturizer: Hill stations mean low temperatures, intense dryness, and a slow skin-repairing process. Oil-based moisturisers will help your skin maintain its pH balance properly and hydrate the skin surface. Moreover, it softens and makes the skin supple and vacation ready.
Face serum: Face serums can add an extra layer of
protection to your skin. Serums are enriched with active ingredients that replenish your skin with elements like antioxidants and vitamin C. Carry a face serum to ensure youthful skin.
Now we come to the most significant part of our blog. We have already mentioned some vacation essentials, but along with those, you should not miss out on the following:
Face washes are important no matter where you go. Eliminating the dirt particles is the first step to having beautiful skin.
Exfoliators are indispensable. Vacation means a lot of travelling. Your skin tends to become dull, and dead skin cells become stubborn. So be it gentle or strong, go for exfoliation.
Hand creams might appear unnecessary, but they are important because you touch your skin's surface mostly with your palm. So, it's important to keep your hands hydrated and healthy.
Some recommended products from Beauty n' Earth are: –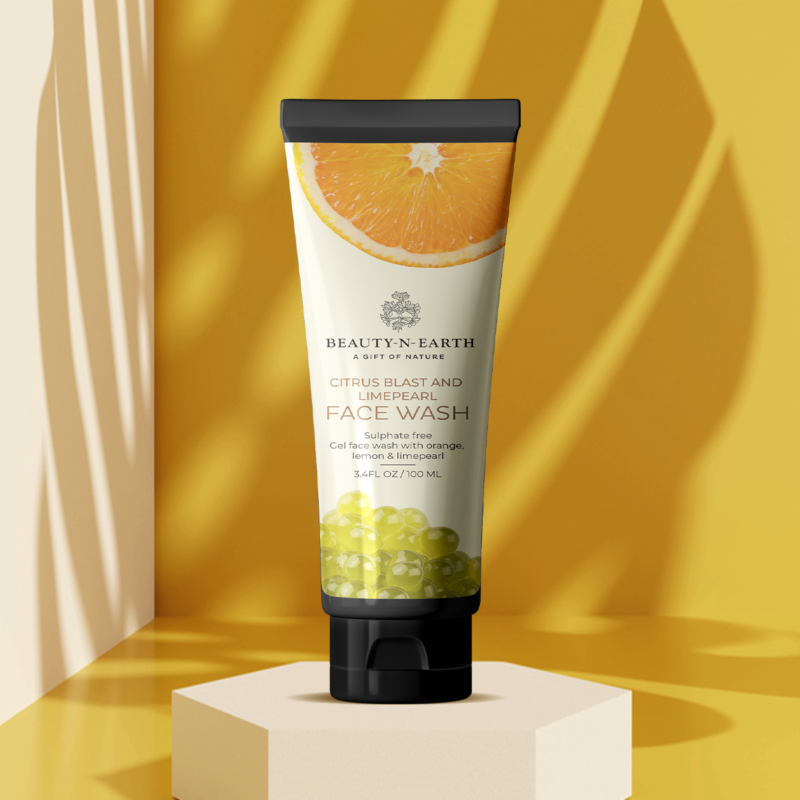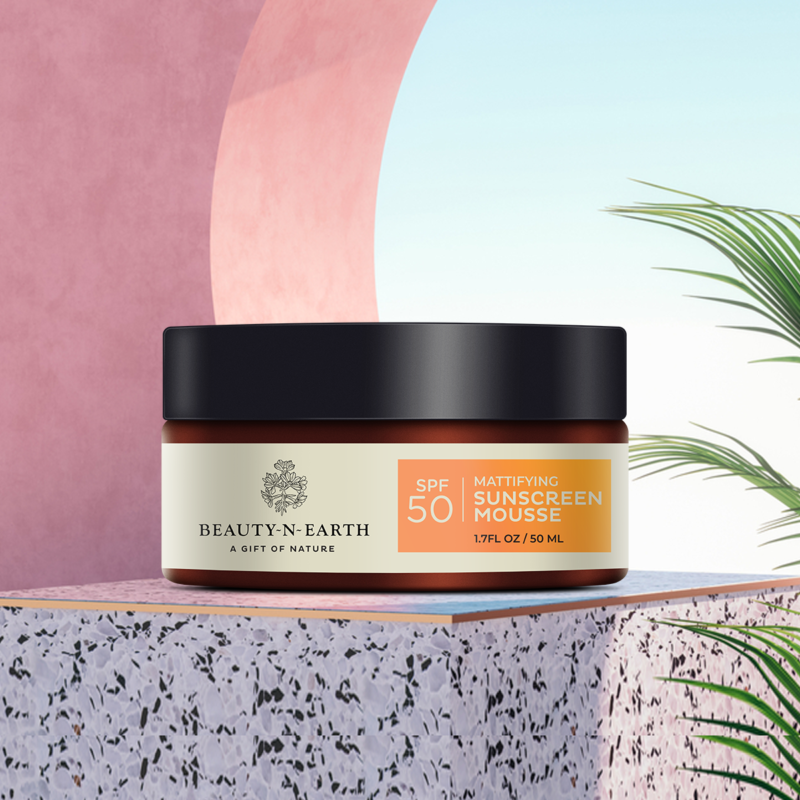 Vacations are really needed, especially when you have been exhausted from a tiring job. But make your vacation more stunning
with these skin essentials.
Visit the website of Beauty n' Earth at https://beautynearth.com/ to get a detailed outline on the variety of skincare products. Our products are natural and suitable for all skin types. So, if vacation calls you, don't forget to take the right call for your skin. We are always there to guide you, be it through the roads, the mountains, or the seas!